Sensory Integration Disorder Handwriting Treatment senSI Write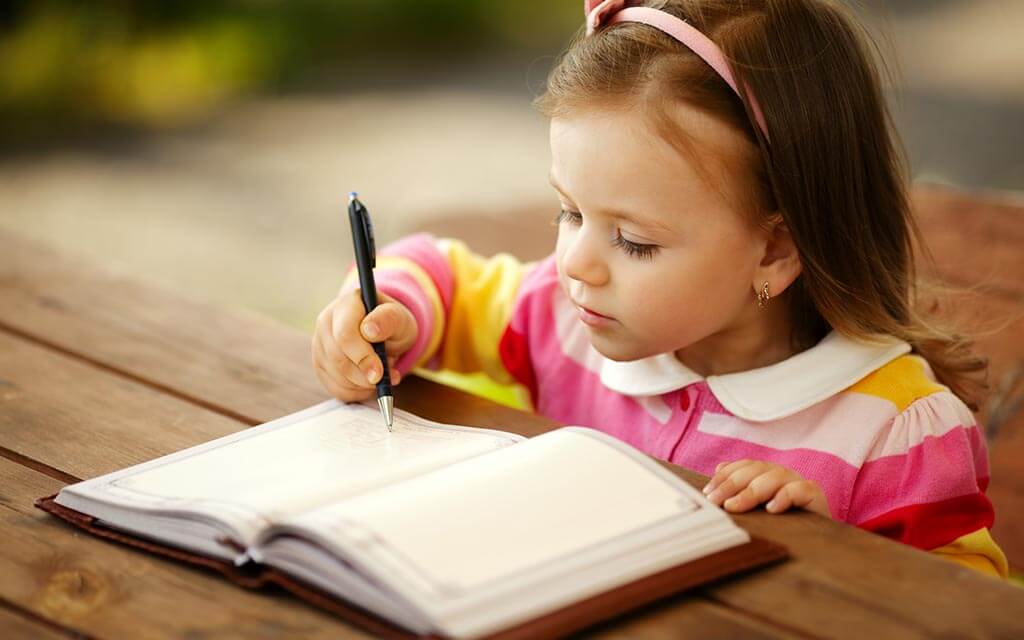 senSI Write
senSI

Write

supports the development of

handwriting skills

by using a

kinaesthetic learning

approach
We use a variety of mediums such as paints, chalk, foam as well as pens and pencils. Some activities are done to music, to help improve fluency at which the child writes.
Activities are also chosen to increase shoulder stability, midline crossing and ocular motor control,all essential in the development of handwriting.
Who will benefit from senSI Write?
Children with handwriting problems and reluctance to express their knowledge in written form.
Children who have specific learning challenges (including ASD, ADD/ADHD, Dyslexia, Irlens Syndrome), motor problems, postural imbalances, emotional and behavioral problems.
Services on offer:
Initial assessment of underlying difficulties which may include Visual Perceptual, Visual Motor Integration Coordination and Hand Reflex assessment.
1:1 handwriting programme which can be facilitated at school or home.
Group programme as required.
Specific exercises given and modifications as progress is made.
Equipment.
Training to schools/parents
We can also provide equipment to support handwriting.