There has been increasing neuroscience evidence for use of Sensory Integration (S.I.) to treat SPD in children, young people and adults.
This involves suitably qualified therapists providing opportunities for clients to actively engage in sensory experiences in order to promote neurological plasticity to ultimately enhance function. This can only be delivered by therapists who have undertaken extensive post graduate training in Sensory Integration by SI Network. 
Both Annie and Emma are fully qualified Paediatric Occupational Therapists and Advanced Practitioners in Sensory Integration and Sensory Attachment Intervention, providing treatment for a wide range of Sensory Processing Disorders and difficulties relating to SI, SAI and SPD.
Due to the increasing demand for our services, the senSI team has grown into a Multi disciplinary team each with their own areas of expertise. Meet the team below.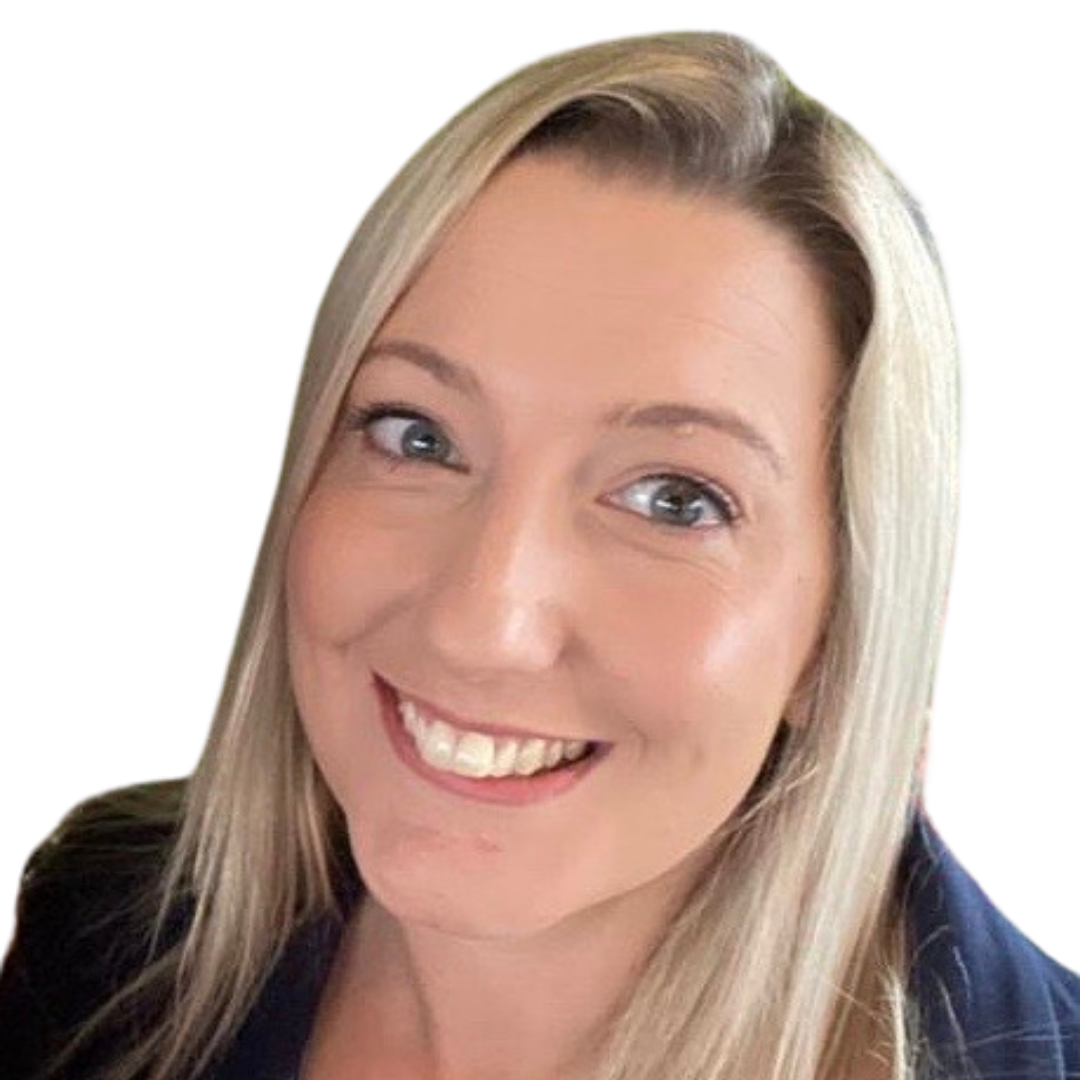 Annie
Crofton
Director / Advanced Paediatric Occupational Therapist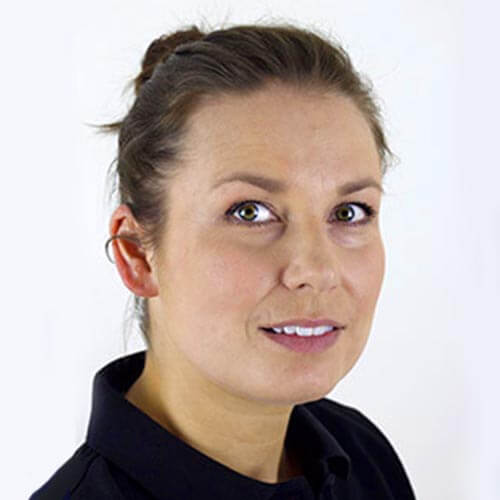 Emma
Jerman
Director / Advanced Paediatric Occupational Therapist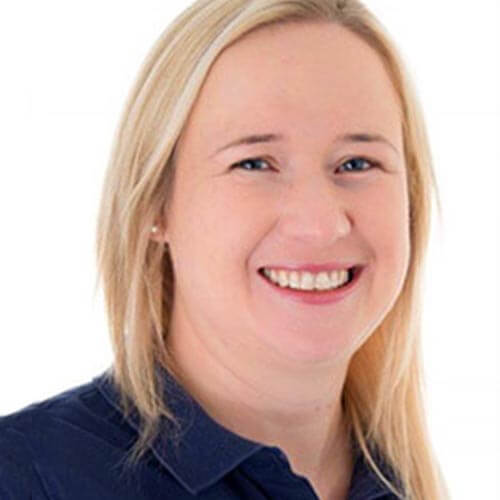 Roelien
Funchal
Advanced Paediatric Occupational Therapist
Marina
Kruger
Specialist Speech and Language Therapist
Susan
Von Gordon
Senior Occupational Therapy
Jenna
Pearson
Occupational Therapy Assistant
Frances
Andrews
Speech and Language Therapist
Georgia
Millard
Youth Mental Health Practitioner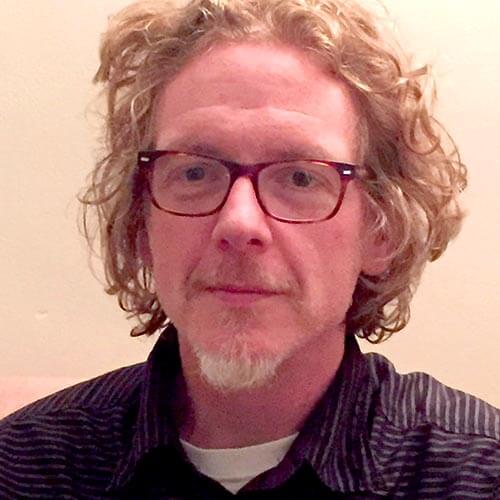 Dr Ian
Newey
Consultant Clinical Psychologist
Dr Sarah
Sykes
Medic and Lifestyle Coach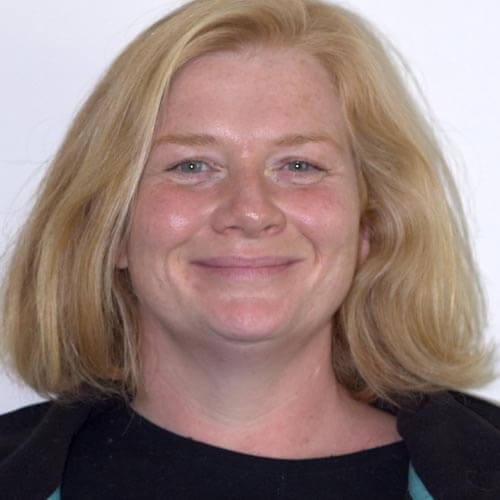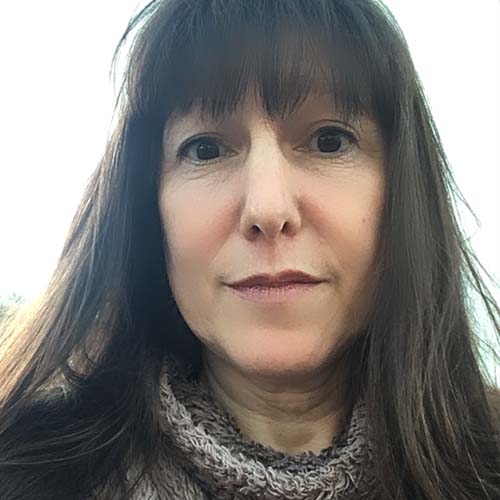 Tasha
Perry
Integrative Psychotherapist
Rafail
Kokkinos
Speech and Language Therapy Assistant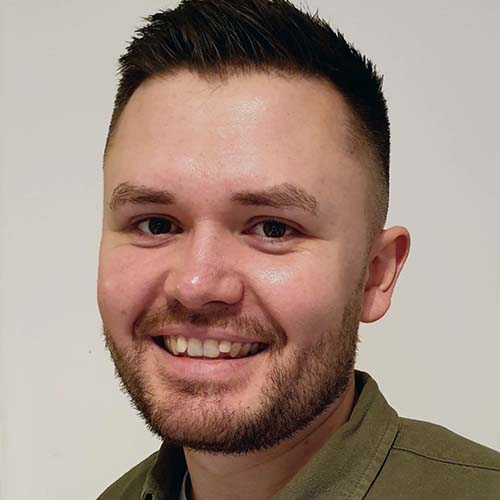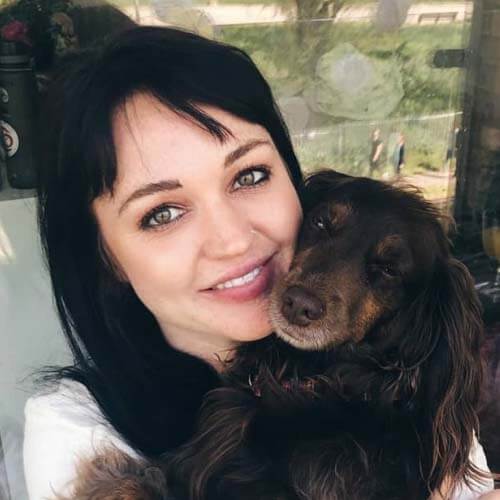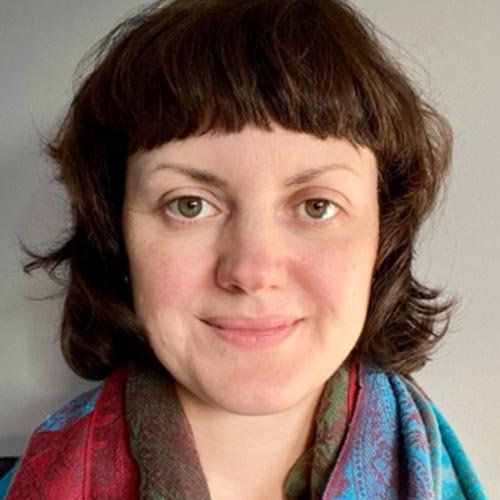 Samantha
Stephenson
Therapeutic Social Worker & Play Therapist
Kimberley
Downing
Speech and Language Therapis
Dr Robert
Davey
Consultant Child & Adolescent Psychiatrist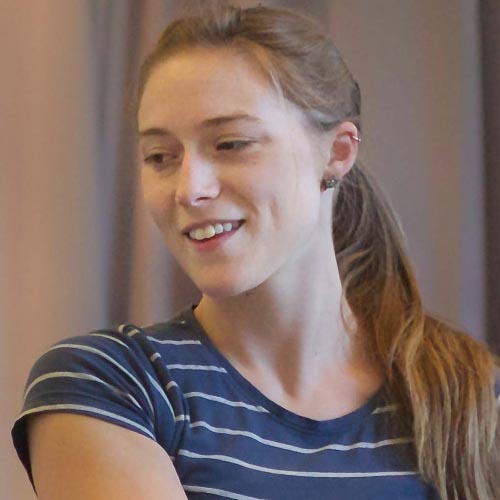 Rosa
Kentwood
Dance Movement Psychotherapist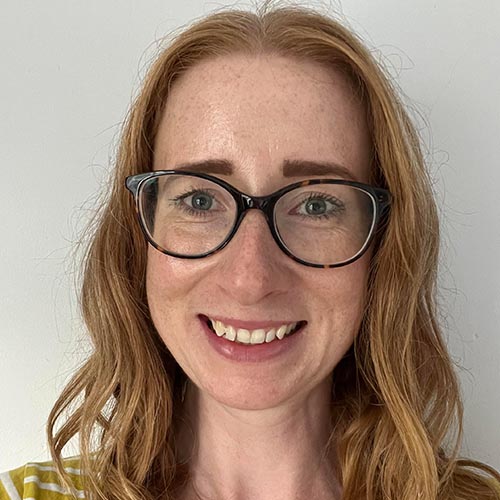 Nicola
Smith
Speech & Language Therapist