Art Therapy (or Art Psychotherapy) is a form of psychotherapy where a person is able to explore difficult thoughts and feelings using art materials
Art Therapy (or Art Psychotherapy) is a form of psychotherapy where a person is able to explore difficult thoughts and feelings using art materials, whilst building a relationship with a professional trained to help them work through these issues. Through artmaking, people may be able to explore their thoughts and feelings in a different way, giving them a voice and developing their ability to reflect.
We also offer Integrative Psychotherapy as not all children and young people like to use Art to express themselves.  An integrative approach may use a combination of Music, Drama, Movement or Play Therapy
To benefit from Art Therapy your child does not have to be good at art, the aim is not to produce an artwork to display on a wall but to engage in a creative process. Some sessions may be entirely talking, some may be entirely artmaking, but most will be a mixture of both. It is entirely up to the person taking part in the sessions.
The aim is to work together with the Art Therapist, using artmaking to think about what is happening for them personally. Once engaged in therapy, a person may go through stages that they find difficult and this may result in upset or challenging behaviour. This is normal, and often a sign that things are getting better.
After obtaining consent from yourself and your child, they can begin therapy sessions, which will take place at an agreed location . Each session will last one hour, unless your child chooses to leave a session early, which they can do at any point If your child chooses, they may invite you into the sessions, however it is important for you to allow the child to make this decision.
The agreed intervention for your child is one to one, which will last for a set amount of weeks to begin with.  Therapy is an ongoing process, so if we get to the end of the agreed time period and agree that your child would benefit from further sessions this can be session.
The session will start at a set time. Please try to arrive promptly for the session and contact myself or someone at SENSI if you are unable to attend or are running late for a session.
The first few sessions take the form of assessments, where we can ensure that therapy is the right choice for your child. Feedback will be given to you as a parent/guardian in regular review sessions which you will be invited to, usually every 6 weeks. In these reviews we can try to answer any questions you may have. We will only share information that your child has agreed they would like me to share, but we will be able to inform you of general progress.
Attending regular sessions is important for the effectiveness of therapy. Whenever possible, breaks in therapy should be planned and discussed in advance. We aim to give notice of any breaks in therapy caused by my absence. Sessions cancelled with less than 24 hours' notice are still charged for.
Please let me know if your child is currently involved in any other psychological therapies, as this could be overwhelming.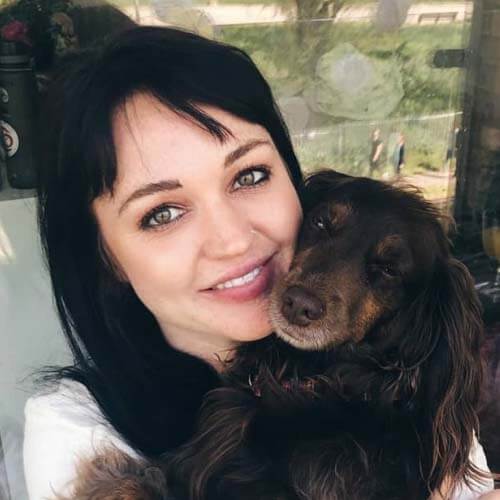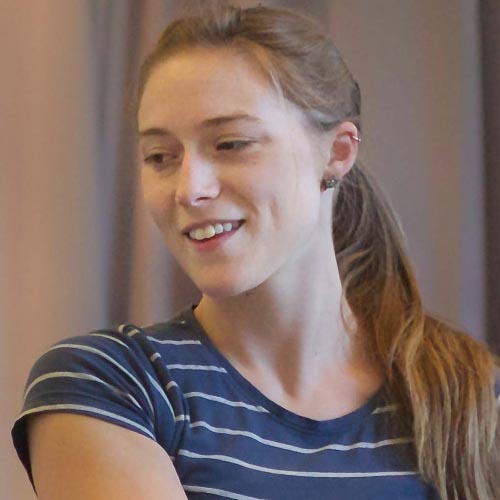 Rosa
Kentwood
Dance Movement Psychotherapist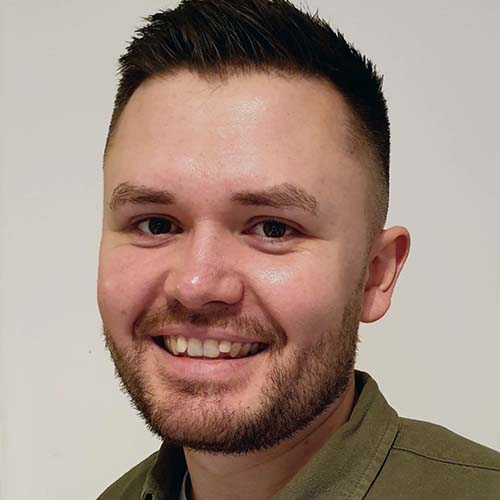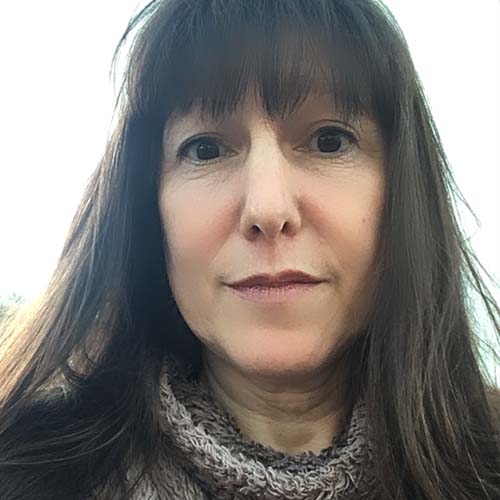 Tasha
Perry
Integrative Psychotherapist
Samantha
Stephenson
Therapeutic Social Worker & Play Therapist
Jacqueline
Marshall-Tierney
Want to find out more...​