Sensory Integration or

Sensory Processing

(SI) is the

neurological process

that establishes

sensation

from one's own body and the environment, thus making it possible to use the

body

effectively within the environment.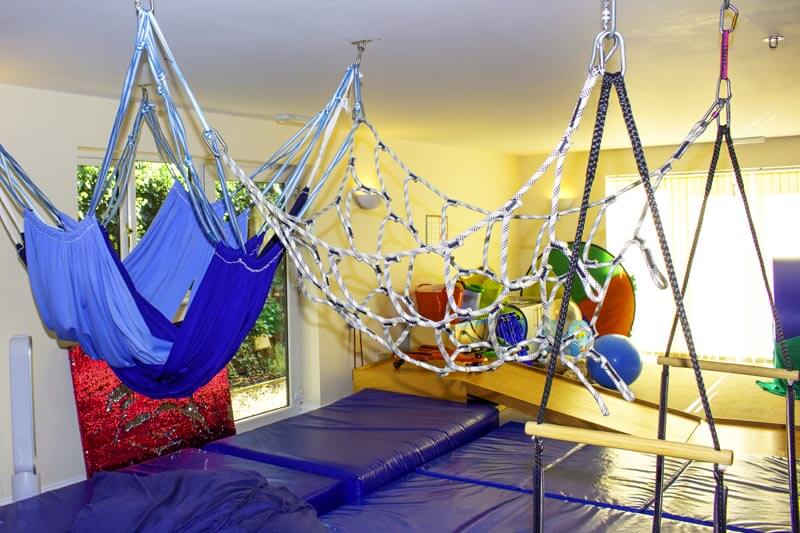 senSI Therapy
Direct one to one Sensory Integration Therapy by fully qualified Paediatric Occupational Therapists. Our treatment areas are based in Norwich, Norfolk. Learn More→
senSI Swim
senSI Swim provides a unique water environment for a Sensory Motor intervention based on the Ayres Sensory Integration approach. Learn More→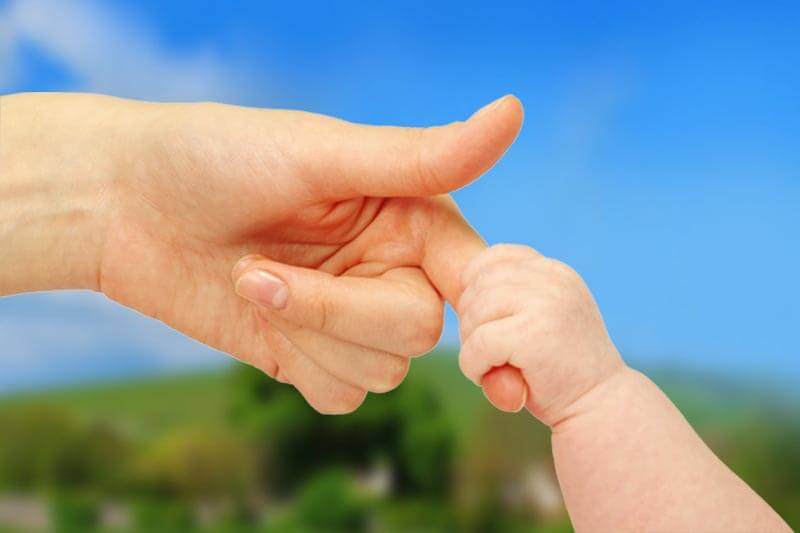 Movement Therapy
senSi Therapists are specialists in Rhythmic Movement Training (RMT) developing infant reflex patterns into smooth, rhythmic movements. Learn More→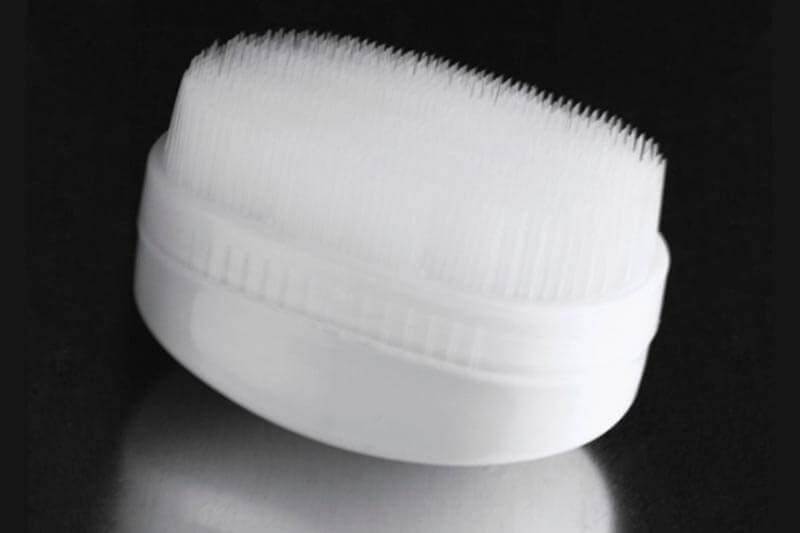 Therapressure
An effective treatment of sensory defensiveness has a calming influence, the Wilbarger Technique, often known as 'brushing' technique. Learn More→
Who will benefit from Sensory Integration Therapy ?
Sensory Processing difficulties or Sensory Processing Disorder (SPD) as it is commonly known, is used to describe a neurological impairment impacting on how we integrate and make sense of Sensory Information. Whilst SPD can exist in isolation, it is commonly seen in combination with other diagnoses. To the right is a list of other common conditions often diagnosed when Sensory Processing Disorder is present. Occasionally the SPD is not identified until much later : →
Autistic Spectrum Disorders
Attention Deficit Disorders
Learning Disabilities
Dyspraxia and Developmental Coordination Disorder
Regulatory and Mood Disorders
Specific Learning Difficulties
Looked after Children and Young People
Post Traumatic event, illness or injury
Common Difficulties Related With Sensory Processing Disorder:
A person with Sensory Processing Difficulties can result in problems with:
Auditory Processing
Bilateral Coordination
Ocular Control
Motor Planning
Social communication
Attention
Body Awareness – Proprioception
Fine Motor Control
Visual – Spatial Perception
Perception of Movement / balance– Vestibular Awareness
Perception of Touch – Tactile Awareness
Why choose senSI ? senSI Mission Statement
Perfect Surroundings
We provide comprehensive assessments and treatment for children / adolescents to assist their participation in everyday life activities. Sensory Integration Therapy is carried out in our fully equipped private treatment facilities carefully designed so children feel relaxed, at home and playful at all times throughout every session.
Our Motto
We strive to ensure the children feel successful in our assessment, hence our approach is play-based and non-threatening, whilst therapists are considering the relevant neuroscience, and using the 'see motor think sensory' motto. Children feel comfortable and at play at all times with no indication they are being assessed.
'No limits' Approach
By engaging with the child, and determining what is meaningful to the child and their family, we best support the child in all their environments and enhance independence. We adopt a 'no limits' approach in treatment sessions; believing that with tailor made interventions, each child can achieve and fulfil their potential.