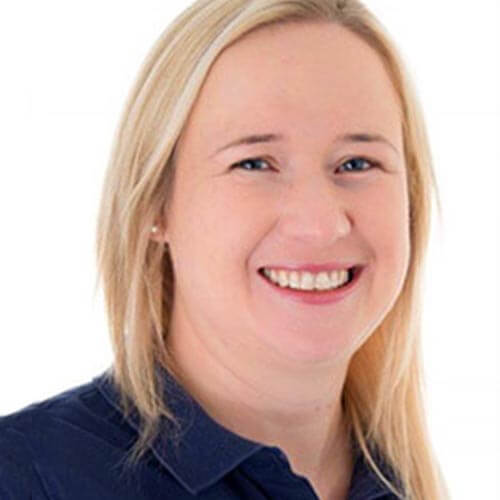 Advanced Paediatric Occupational Therapist
Roelien completed her BSC Occupational Therapy (honours) degree in 2006 at the University of Pretoria in South Africa where she also obtained an honours degree in Social Sciences majoring in Psychology (1st) in 2007. Roelien started working with the NHS in 2008 in various community and hospital settings. She qualified as a Bobath trained therapist in 2013 and completed her Masters degree in Sensory Integration in 2015 at the University of Ulster. She has completed Level one of the Sensory attachment training as well as Level one of the Attention Autism training. Roelien also has training and experience in Paediatric Splinting. She has extensive experience in working with children with special needs and their families and enjoys seeing children reaching their potential.
I enjoy visiting my family in South Africa.