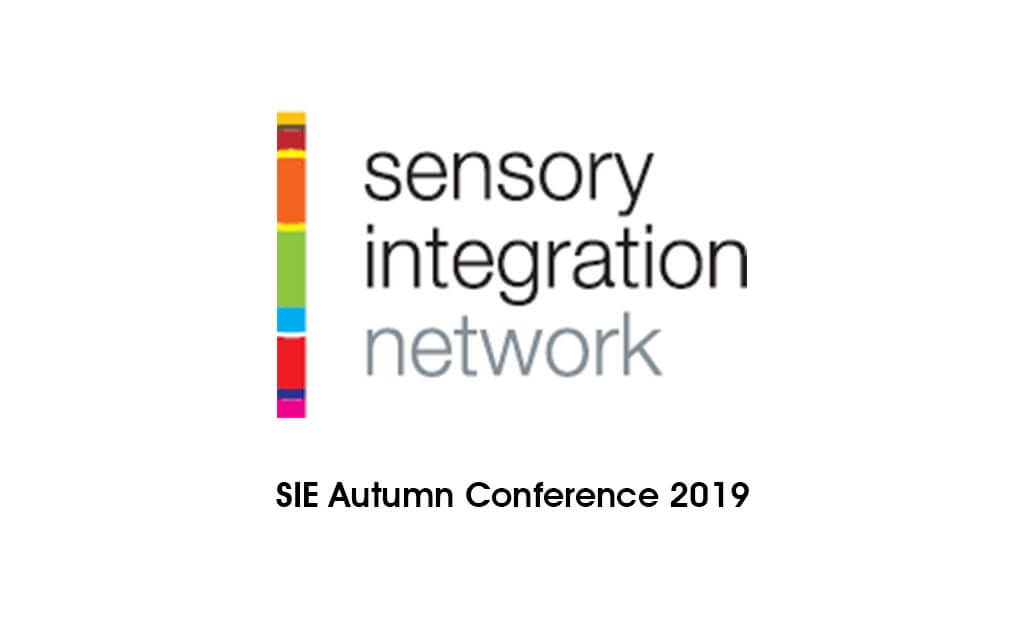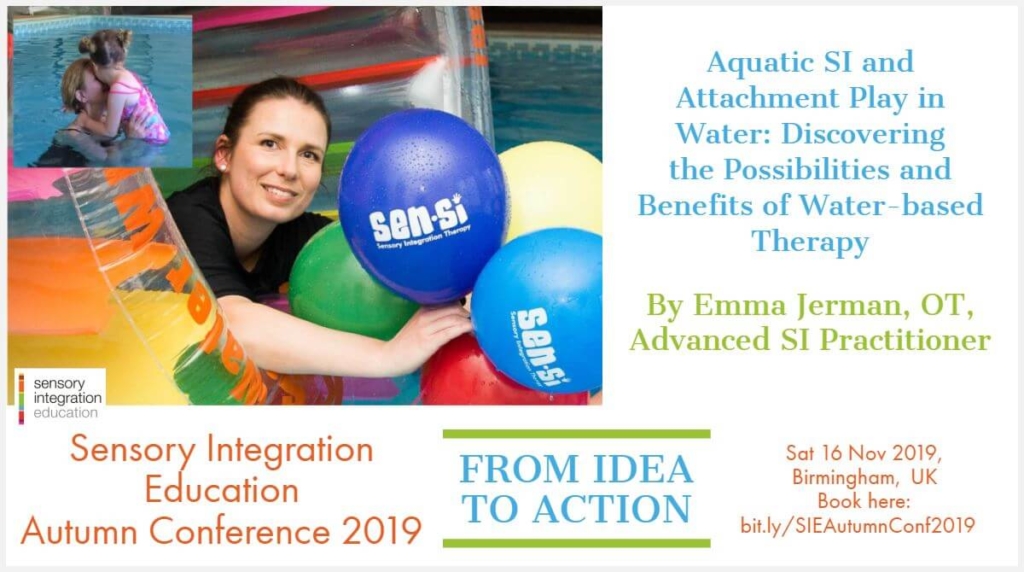 Emma is an experienced occupational therapist and accredited Advanced SI Practitioner. She has additionally completed Halliwick Aquatic Therapy Training and works with children with a range of disabilities, as well as looked-after children and newly adopted children with their new parents and carers.
Delegates at the SIE Autumn Conference will hear how Emma employs both the principles of sensory integration therapy and sensory attachment therapy within the pool setting. The pool offers extra sensory properties that may not be replicable on land, with the water offering 30 times more pressure than air and providing a unique full-body pressure experience that many clients find calming and organising. Moving around in the water also creates controlled vestibular stimulation and provides opportunities for working on enhanced proprioceptive and tactile feedback.
Research continues to support the concept that water is an ideal medium in which to rehabilitate the body, as well as develop oral motor and breathing control. Aquatic SI therapy focuses on therapeutic, play-based functional activities in water, that can help with many areas of difficulties associated with sensory integration or processing.